Thomas D. Thudt
Movies, Martial Art, Volunteering.
TTRPGs, Board Games, Online Games.
Worlds and Stories.
The Paragon of Biests
About Me
Polymath, Philomath,
bad at math.
Samurai in training.
Gourmet and Gourmand.
Too much feeling for the thinkers, too much thinking for the feelers.

How I Work
I read books, have watched and rated 1061 movies and shows on IMDb and letterboxd, I talk to people about everything from daily life to life goals.
Everything I've ever seen or heard of is ammunition for creating ideas. I love to pair Fantasy with a framework of Realism to create immersion.


For that, I love to switch between research & tinker time and a mix of 1on1 and round table discussions. My stories are for people and for those stories I like to work with people.
My Ethos
Communicate,
learn,
understand,
help,
create.
Create a space where people can come together, where no one has to be alone.
#Größenwahn
Get in Touch
Let's chat!
I love to talk with people about food and cooking, movies and shows, books, events, their jobs, specialties and hobbies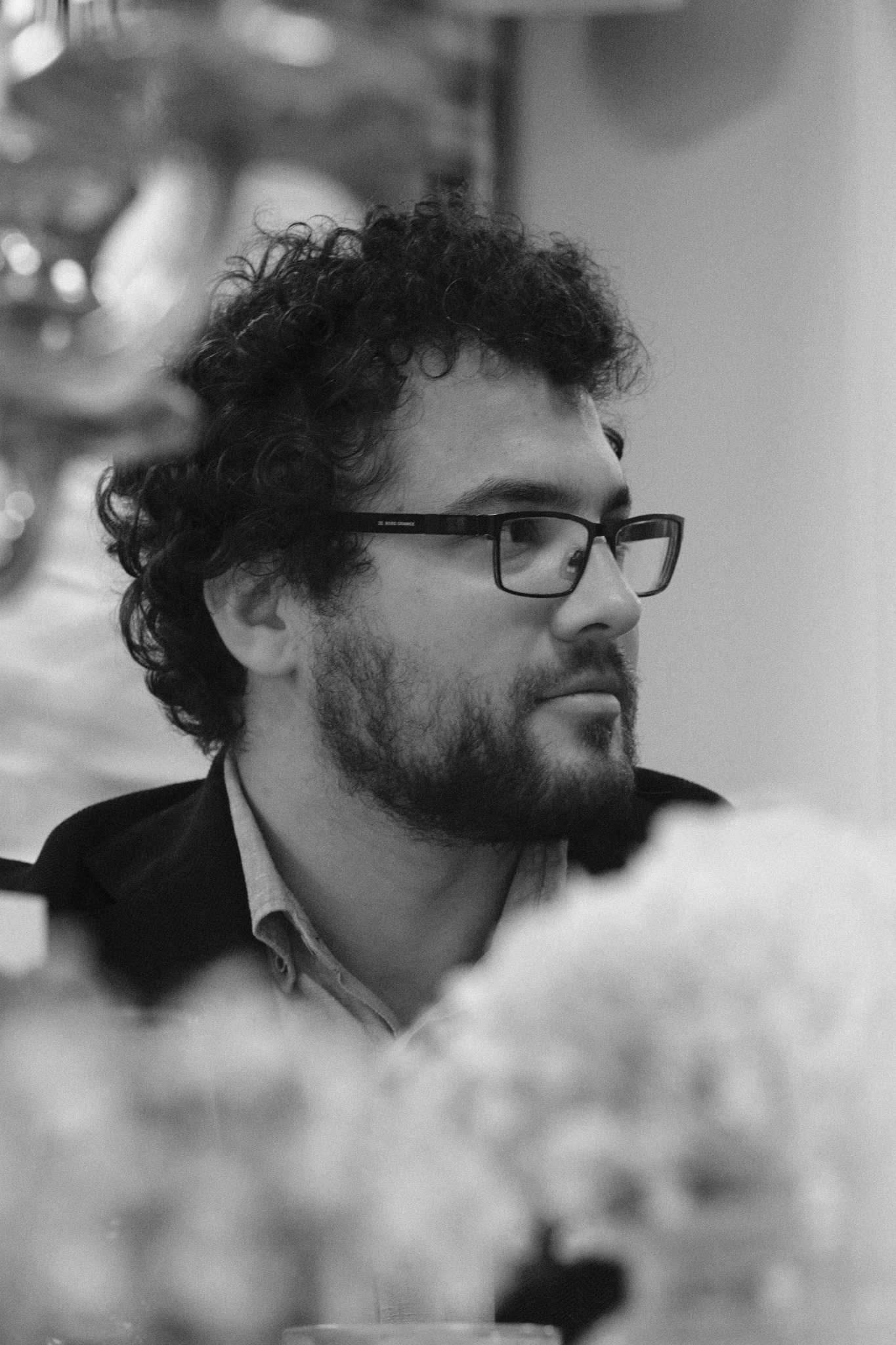 Games are eternal.
They bring people together.
For an evening, a campaign, for life.
Hello there! I'm Thomas, I'm a Designer and I like to understand things/ask questions.
I'm currently looking for work as a Narrative Designer and in the meantime put my energy and skills to use as editor/social media manager and team member of project management for the GameDev Regensburg e.V.
In my free time I read a lot, watch and analyze movies and tv shows (about 1060 ratings on IMDb and letterboxd). I like to cook, especially japanese and italian, and eat out. I dance salsa, bachata, kizomba and merengue and I've been practicing Shinkendō for about 8 years. I love to organize and host board game nights and always enjoy supporting community and fellowship.
Books, movies and shows got me hooked on fantasy and world building but what really pulled me in and got me designing was Pen&Paper RPGs. I've been playing, character and world building in different systems for 17 years, trying to weave personal characteristics and issues, cultural and social characteristics and issues into my game characters, worlds and stories, always aiming for an amalgamation of realism and fantasy for a deeper immersion.
Creating things and watching people join both playing and developing, watching them think and act differently to problems in and out of game, watch them feel differently is a wonderful thing.
I love to experience different ways of thinking, eating, dressing, communicating. I like to observe, question, analyze and in the end, hopefully, understand.
Understanding one another is not just an important but a beautiful and caring thing. I have been a part of communities and I have been alone. My stories, games and everything I do are to make room and create opportunities to come together, have fun and understand each other a little better.
I like to think that games are the best way of doing that.